Custom Equipment Program
Technologies or customer-specific energy efficiency projects
The Custom Equipment Incentive Business Program is offered to commercial, industrial, governmental and institutional customers of FirstEnergy's Pennsylvania utilities (Met-Ed, Penelec, Penn Power and West Penn Power). Custom projects include technologies or customer-specific energy efficiency projects that do not meet the eligibility criteria for other business programs.
The project must be completed or installed on or after June 1, 2021, and no later than May 31, 2026. The rebate must be applied for no later than 180 days from the date of project completion, which is defined as all equipment being installed, operational and commissioned.
Eligible Measures and Incentives
Custom projects include building shell, electrical and mechanical improvements that reduce energy consumption and demand by improving building energy performance. Custom measures such as compressed air, process improvements and qualify for incentives.
Incentives are paid at 5¢ per kWh for retail energy usage displaced from FirstEnergy's Pennsylvania utility distribution system and up to $150/kW for demand reduction during the period of June 1 – August 30: M – Fr 2:00 – 6:00 pm (Excludes Holidays and Weekends).
Incentives are capped at 50 percent of total project cost, up to $500,000.
Examples of eligible product types
Industrial process upgrades
Compressed air system upgrades (a compressed air calculator is available for download from the program resources section for projects involving a single-system air compressor of 40 hp or less)
Air-cooled chillers
Upgrading existing motors to energy-efficient motors in lieu of rewinding an existing motor
Replacing motor speed controls with variable frequency drives (VFDs) (excluding VFDs included in the Prescriptive service offering)
Water/wastewater system improvements
Economizers
Datacenter equipment retrofits and upgrades
Chilled water system redesign
VFD and motor applications
Agricultural / horticultural lighting

Ineligible Measures
Power factor correction devices
Motor soft starts
Renewable energy technologies that generate electricity (e.g., wind generation, micro-hydro turbines, etc.)
Fuel Switching (e.g., replacement of an electric chiller with an absorption chiller)
Used Equipment

Excluded
Newly constructed buildings: The design and construction of an entirely new structure on a greenfield site or wholesale replacement of a structure torn down to the ground.
Addition (expansion) to existing buildings: Significant extensions to an existing structure that requires building permits and triggers compliance with current codes.
Major renovations or tenant improvements of existing buildings: Significant reconstruction or "gut rehab" of an existing structure that requires building permits and triggers compliance with current codes.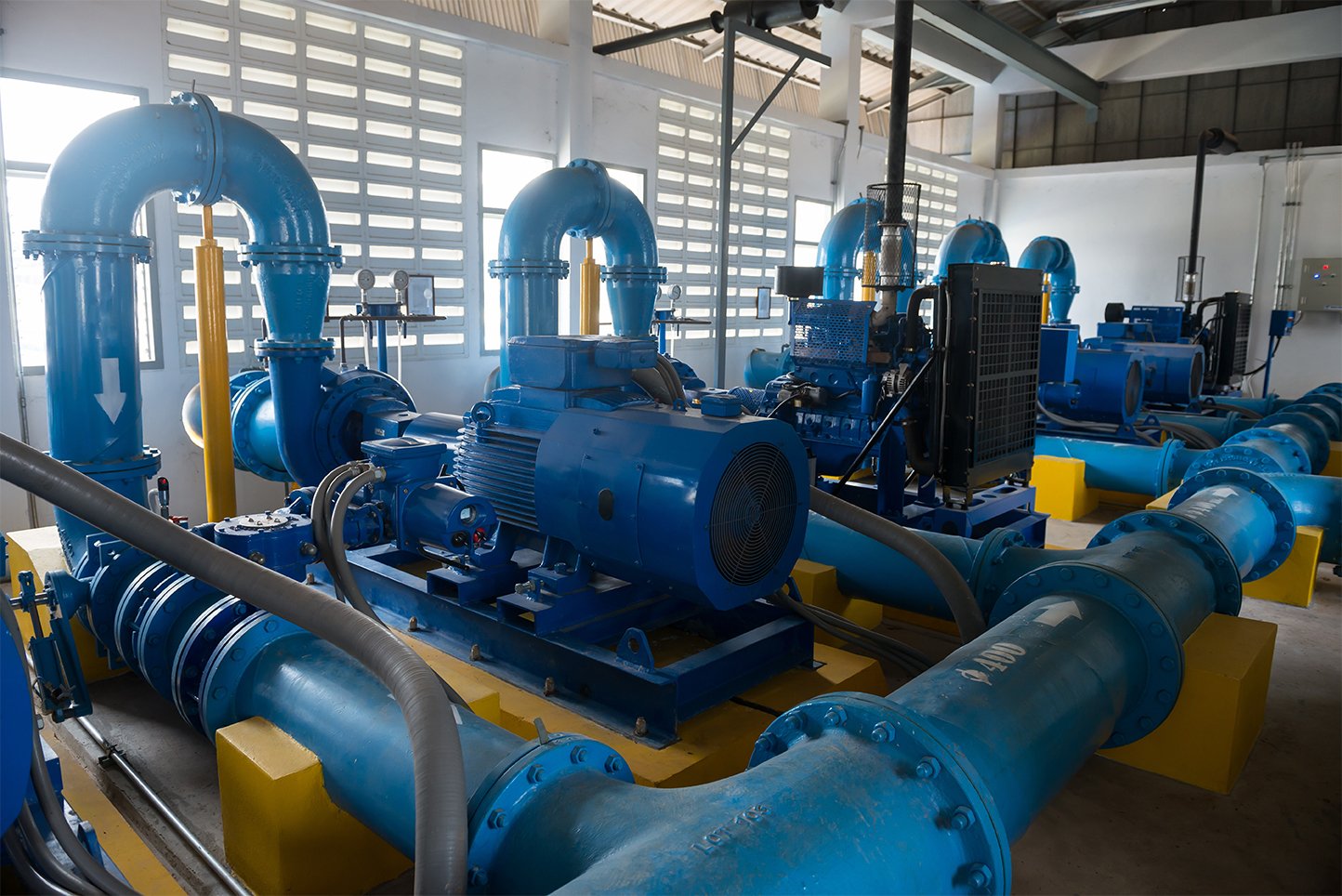 Effective Dates
To qualify for incentives through this Program, equipment must be new and installed after June 1, 2021, and on or before May 31, 2026.
---
Pre-Approval Requirements
Program participants are required to seek pre-approval and pre-inspection before purchasing their proposed equipment to ensure it meets program requirements and qualifies for incentives. If your project was completed or installed on June 1, 2021, or later and you did not obtain pre-approval, then you may apply for incentives no later than 180 days from the date of project completion (completion is defined as all equipment being installed and operable) within the program phase.

Custom Equipment Incentives
The Program Administrator must receive a copy of all required documentation before incentives are paid. Annual kWh savings and kW reduction will be determined by one of three methods:
Performance-based – demonstrated by an hourly energy calculation / simulation model
Deemed – demonstrated by submitting program-approved calculators
Measured – demonstrated by site data collection. Direct measurement may take place before or after retrofit, or at both times. In some cases, direct measurement may be combined with engineering calculations to determine electrical energy savings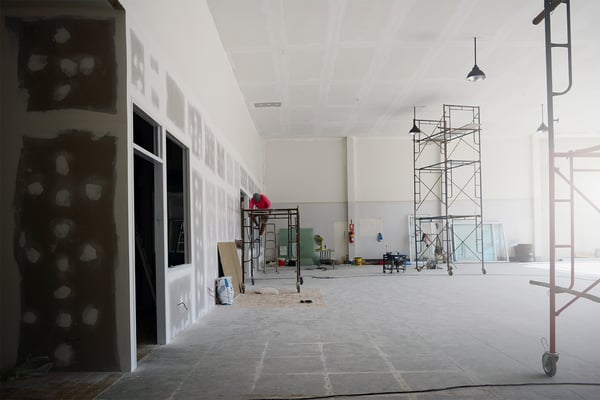 How do I Apply?
The participant may apply to the program by submitting an application via an Application pdf form or the online Application Portal.
Required Documents:
Scope of work summary of the existing and proposed/installed systems

Manufacturers' specification (cut) sheets for each proposed/installed item to verify that the equipment is eligible. Please circle or highlight the relevant information on the specification (cut) sheets such as the equipment efficiency ratings




W-9 tax form for the incentive payee

Copy of utility bill (within the past three months) to confirm account number and service address. If desired, the participant may obscure all cost and rate-related information

A cost sheet estimate

Detailed energy savings analysis / calculations with supporting pre data/measurements (if applicable)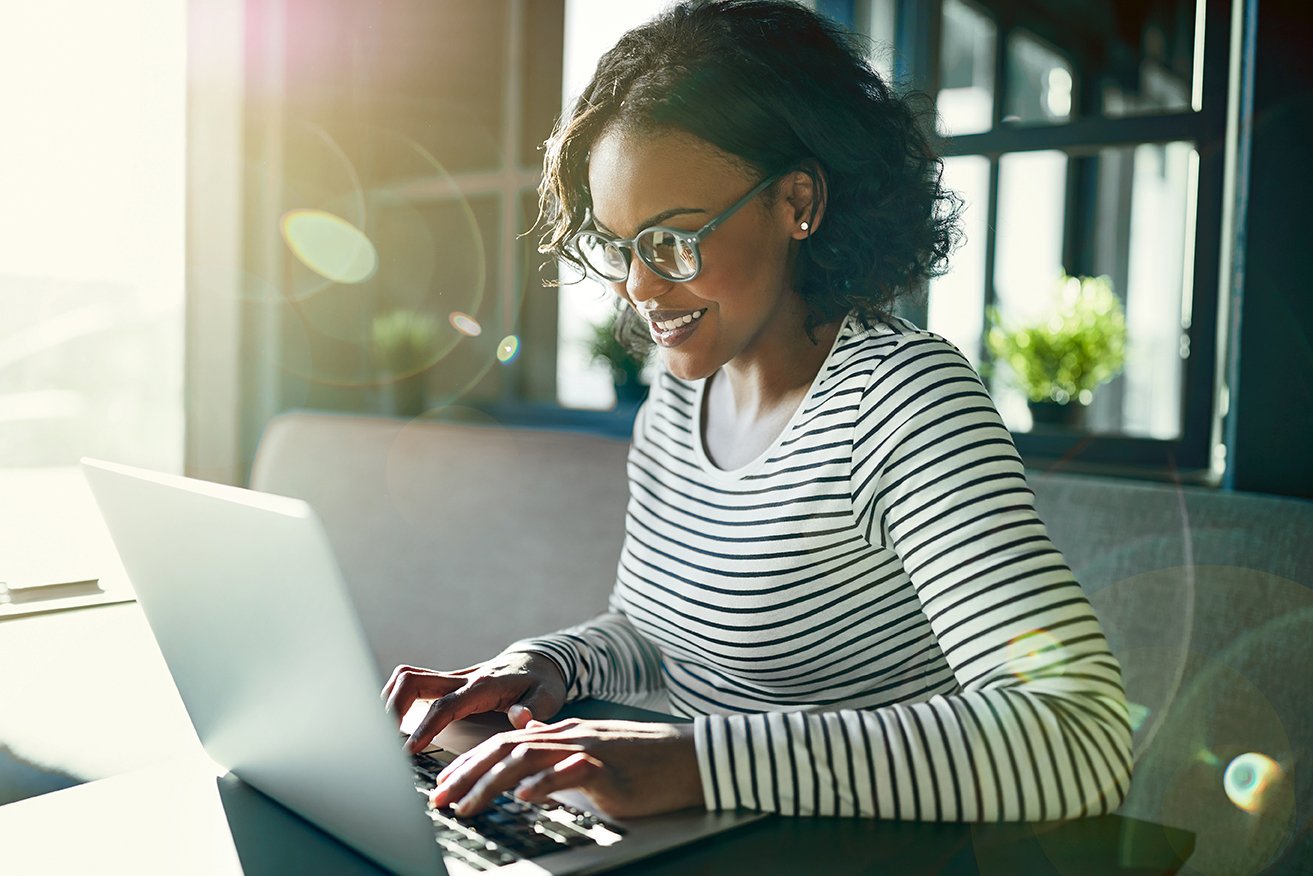 What Happens Next?
The Program Administrator will notify the applicant via email when the Application review is complete. If application is complete and meets program eligibility requirements, program applicant will receive an Offer Letter. If project application is incomplete or requires more information, Program Administrator will contact customer.

Once the project is complete, the participant should review the approved application for any changes to the project that occurred during installation and make any needed corrections or updates to project application and documentation. The following final documentation should be submitted to the Program Administrator for review:
Detailed, itemized invoices or proofs of purchase for the equipment installed.
Manufacturers' specification (cut) sheets for any additional equipment installed (if applicable).
Completed letter of attestation.
If applicable, customers who wish to issue all or a portion of their incentive to a 3rd party should complete a Third Party Incentive Payment form.
Upon receipt and verification of all required documentation, the incentive check will be processed and mailed to the applicant or to an authorized representative.

For more detailed, step-by-step information, please visit the Apply Now page. Or contact us at 844-323-6399 or CIFirstEnergyPA@franklinenergy.com.
Franklin Energy is the designated program implementer for commercial and industrial energy efficiency programs for FirstEnergy's Pennsylvania utilities. This website is maintained by Franklin Energy.
The costs of energy efficiency programs are recovered through customer rates in accordance with PA Act 129 of 2008. For a complete list of commercial, industrial, residential, and low-income energy efficiency programs, please visit energysavePA.com.
By participating in these energy efficiency and peak demand reduction programs, customers agree to allow their utility to retain ownership of all Capacity Rights which refers to the demand reduction associated with any energy efficiency and peak demand reduction measure for which incentives were provided by the Company. Your utility will aggregate these energy efficiency demand reduction attributes into the PJM capacity market with proceeds being used to offset the program costs.
Phone: 844-323-6399 Email: CIFirstEnergyPA@franklinenergy.com